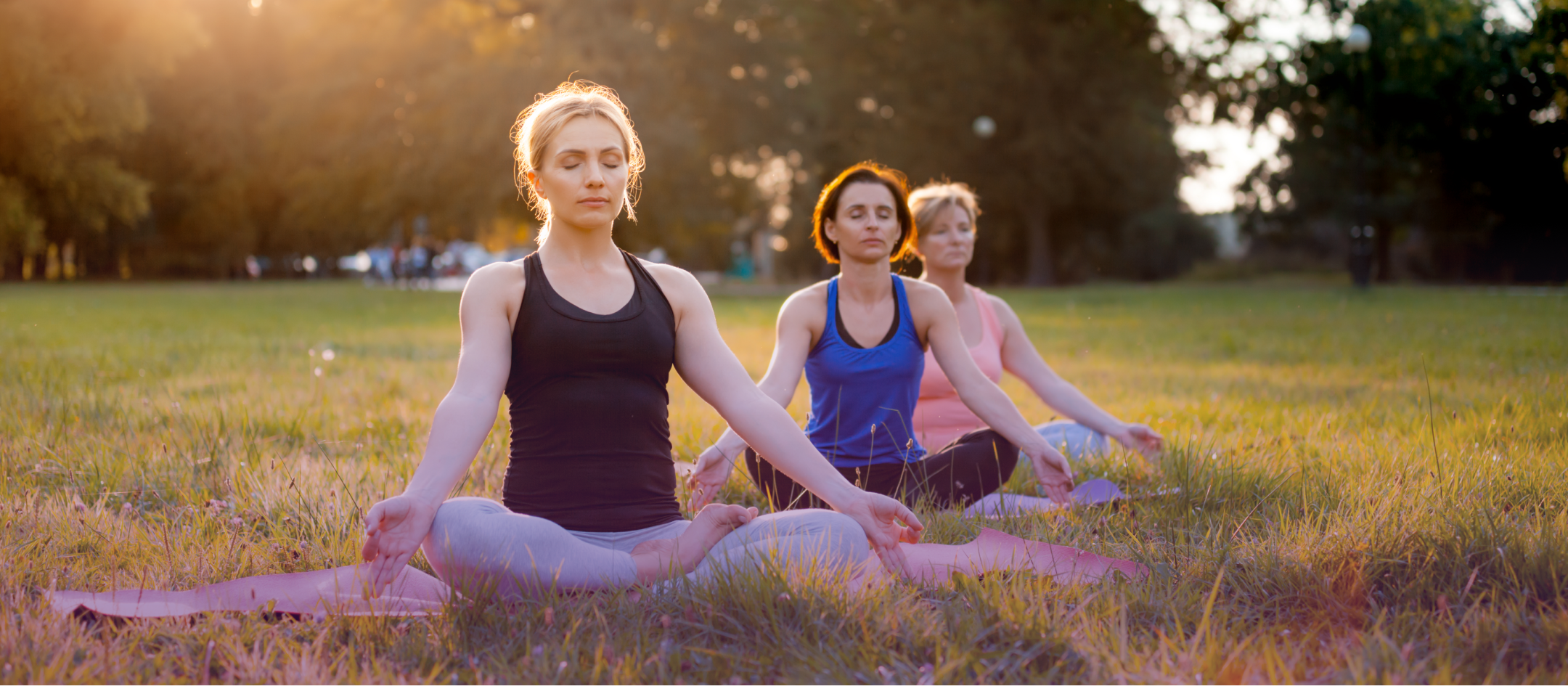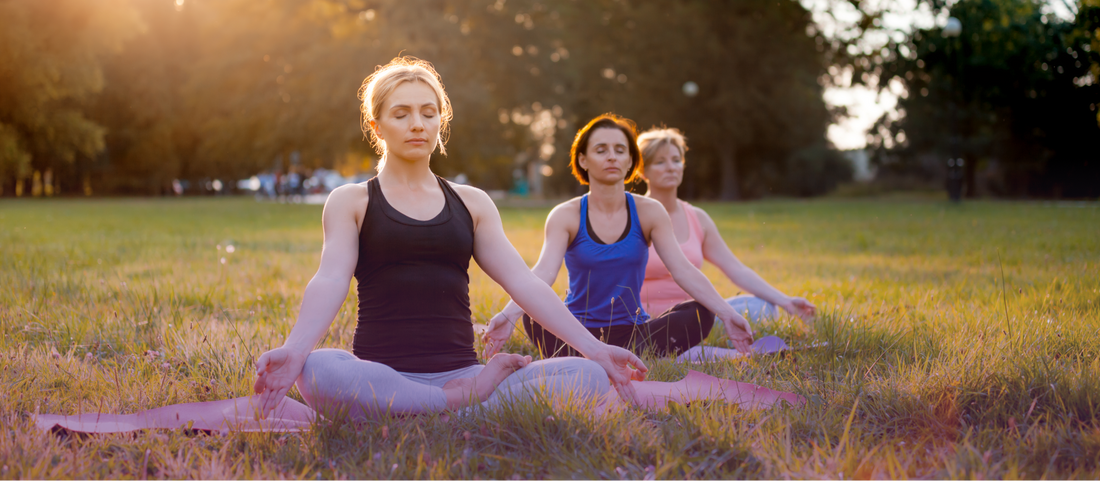 We EMPOWER every woman to reignite her own potential, radiance, and success through mental and physical health tools. Designed by professionals in health and neuroscience expert Paula Echeverri.
Our Vision & Mission
To build a tribe of women where they have the opportunity to be better. To shine and be themselves, without fear.

Our mission is to create a new brand that encompasses Fitness, Mind, and Wellness for women in different stages of life. As our bodies change, our needs do too and our nervous system.

We created a 360 wellness approach that works on mind and body for moms and women over 40 and beyond to strengthen their body and mind. We use proven techniques from neuroscience so you can live a more fulfilling life without crazy diets or workouts that increase your cortisol.
Our Products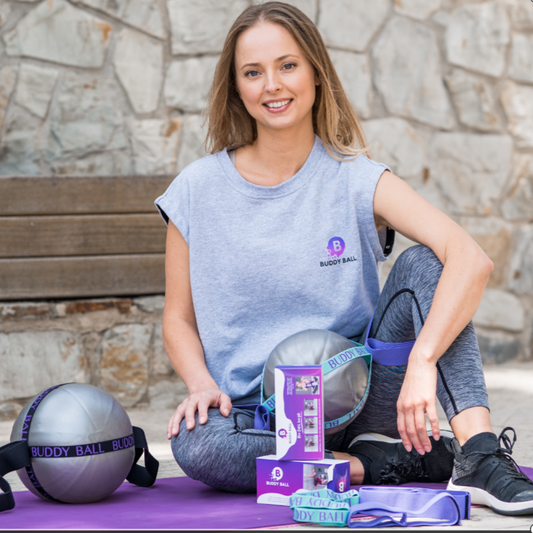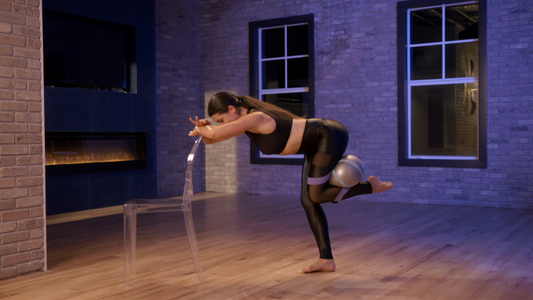 Sold Out
Sale price
$34.99
Regular price
Sale price
$0.00
Regular price
Sale price
$39.00
Regular price
$98.99
What Our Happy Customers Are Saying